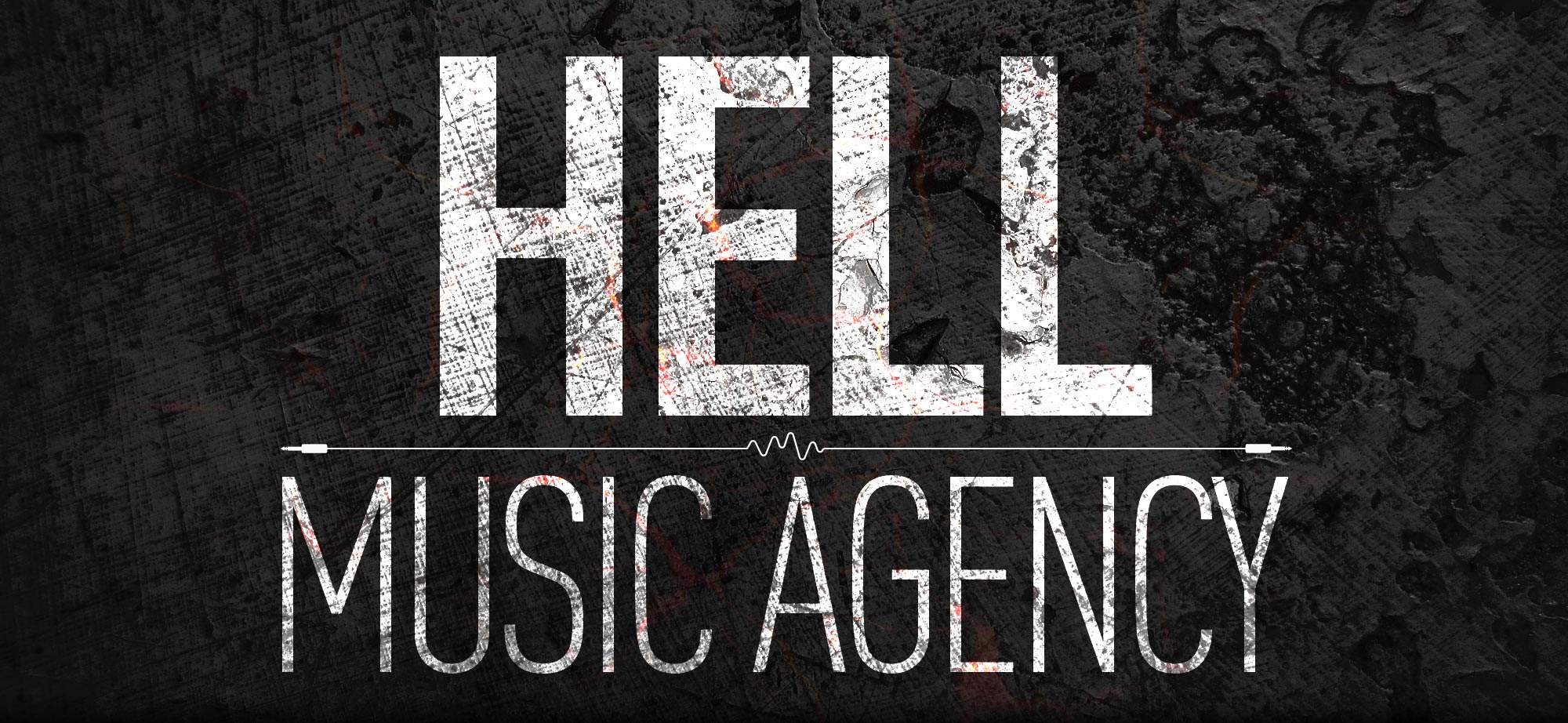 Our website is currently under construction.
We are working hard to give you the best experience.
Thank you for your patience.
About Us
We're a Digital Agency Italy based.
We develop digital strategies for the music industries.
Our mission is to help labels, bands and young artists to increase their popularity online!
We're focused on Rock, Hard Rock & Heavy Metal!